An architectural
signature
Through its architectural design L'Arena is a truly exceptional object. Its aim is to be seen as another of La Défense's monuments. The site is spectacular, the architecture must follow suit. Following an international bid in which 27 teams of architects from all over the world competed, Christian de Portzamparc was chosen to design L'ARENA.
The design, which focuses on identity and was the result of much discussion with local councillors, enables the structure to be recognised at first glance, as though it were a unique signature. It is a building that reflects its content – a venue that generates communication, image and dialogue.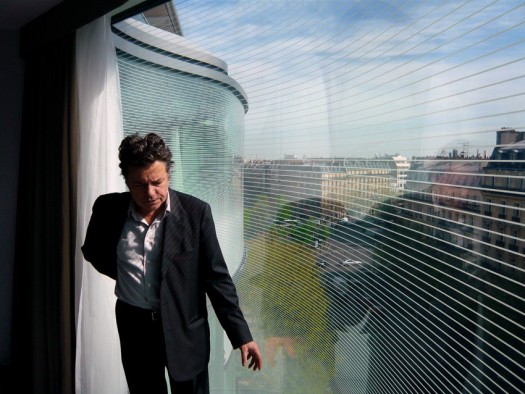 Christian de Portzamparc
is known throughout the world as one of France's leading architects. His most remarkable achievements include the Opéra de Paris Dance School in Nanterre (France – Winner of the French Prix de l'Equerre d'Argent in 1988), the Cité de la Musique in Paris (France), the Philharmonie Luxembourg and the Cidade das Artes in Rio de Janeiro (Brazil). His "tower" design is daring – a universally recognised example of which is the LVMH tower in New York, completed in 1999. In 1994, Christian de Portzamparc became the first French architect to receive the most prestigious architecture award and equivalent of the Nobel Prize, the Pritzker Prize. For L'ARENA Nanterre La Défense, he has created a remarkable combination of contemporary aesthetic expression and renowned expertise in buildings dedicated to music and dance.